Welcome to MindField Online!
MindField Online is your solution for earning extra cash. You can work from home, the office or anywhere you have access to the internet. All you have to do is participate in a wide variety of interesting opinion research surveys. The good news is, you earn cash incentives for every survey you complete. There are no gimmicks, points or sweepstakes that frustrate you and waste your time and valuable input. Our members earn real money while helping major corporations make multi-million dollar decisions based on the input you provide.

Join For Free Now!
Tell Your Friends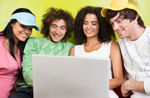 Want to make even more money? Then tell your friends how they can get paid and earn extra money participating in MindField Online's opinion surveys. Not only will they have the opportunity to work from home just like you, but you will get paid $1.00 for the first survey each of your friends complete as a registered member of MindField Online.
College Students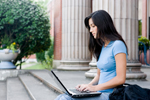 Everybody in college is looking for an easy way to get paid and MindField Online is the answer. College Students love the extra spending money they get paid for participating in MindField Online's opinion surveys.
Seniors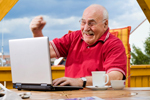 At MindField Online, we recognize this generation has the experience to offer corporations and manufacturers great insight in their decision making process. We work hard to provide seniors the ability to earn extra money while providing their valuable insight on a vast array of topics.
Moms and Children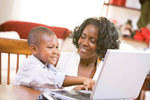 Who else needs extra money and who else can provide companies with the opinions necessary to improve the items you use every day to care for your children and family.
Professionals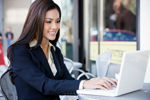 MindField Online is always working with companies to talk to the correct person in various industries who can provide the appropriate feedback to better stimulate industry and economic growth. Why not increase your earning potential in the process by earning extra money by completing MindField Online's professional online surveys.
Teens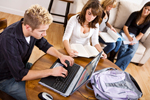 If you are at least 15 years of age and want to get some spending money, MindField Online has your cash opportunities. Just register for your own MindField Online account and confirm your age and you are ready to start participating in our surveys. Those younger than 15 can join through your parents account and participate.
And Many, Many More...
Once you join, check out our targeted panels on the Member Home page. You can also follow us on the sites listed below!
Or you can access your account and survey opportunites via our SurveyCloud apps!